Reviews
01.11.2021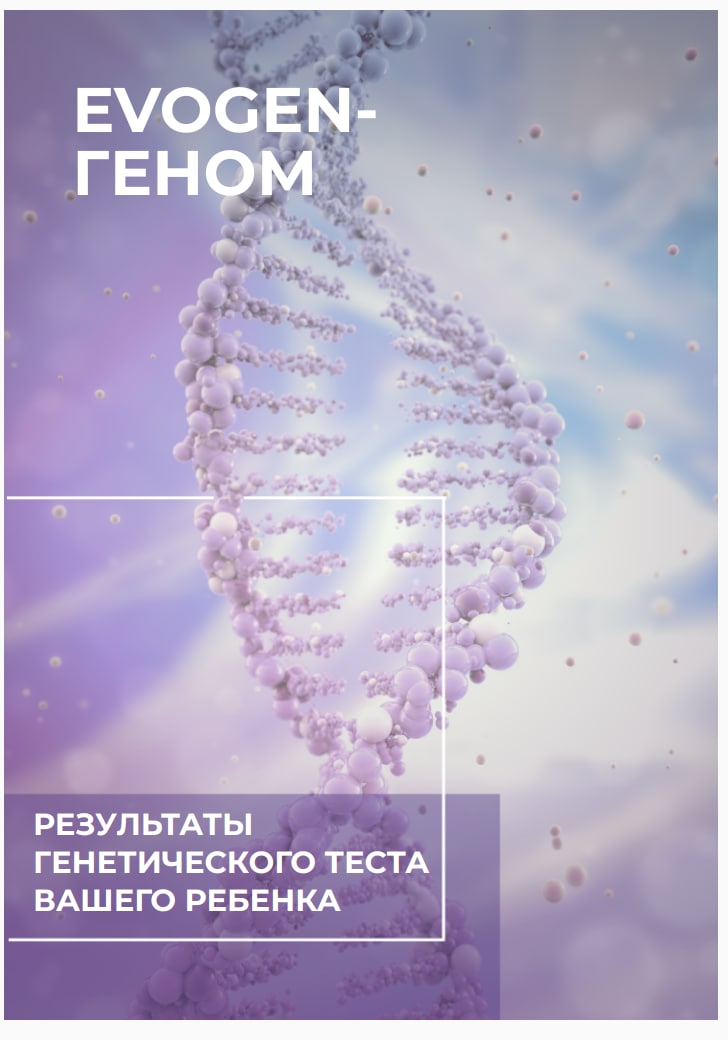 A year ago, my son (4 years old) was diagnosed with a chronic heart disease. Treatment was started immediately. But, unfortunately, after months it became obvious that the inflammation could not be cured. Our cardiologist offered to conduct a genetic analysis to identify a possible defect in the myocardium. This research is very expensive. The doctor prompted us to contact the Genome of Life charity foundation, which paid for this research for my son! In the Evogen laboratory, my son was tested for DNA, which showed that one of the genes had a "breakdown", so standard treatment is ineffective. The knowledge of this "breakdown" helped in the further treatment of my son. Thanks!
M. Usikova
20.10.2021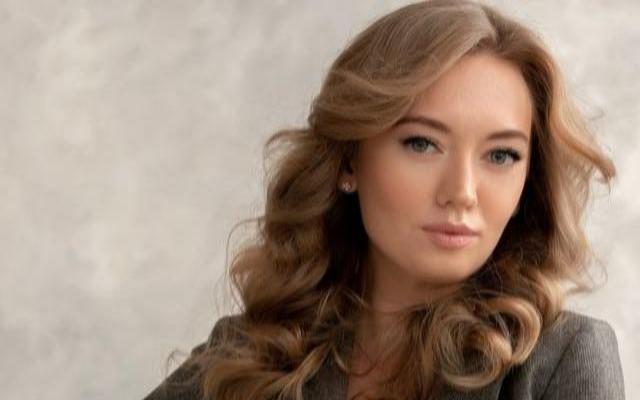 Upon the recommendation, the study "Evogen-Genome Health" was conducted. I would like to share my experience and recommend everyone to take this test. For a qualitative risk assessment, Evogen team offers to fill out a questionnaire. It is small, but capacious, which makes it possible to assess genetic predispositions taking into account lifestyle factors. I was looking forward to the result, it came out very informative in convenient format - short and expanded. In a good way, I am surprised by the volume of health assessment and the risks of possible diseases, absolutely everything is taken into account. This genetic report is useful for any doctor in his field. On more specific issues, we immediately consulted with our attending family doctor.
Next, I plan to do genetic tests for all my family members, as this is the right step in preventing possible health complications and supporting the quality of my life.
I would like to thank Evogen team for their contribution to my health.
Anna D.